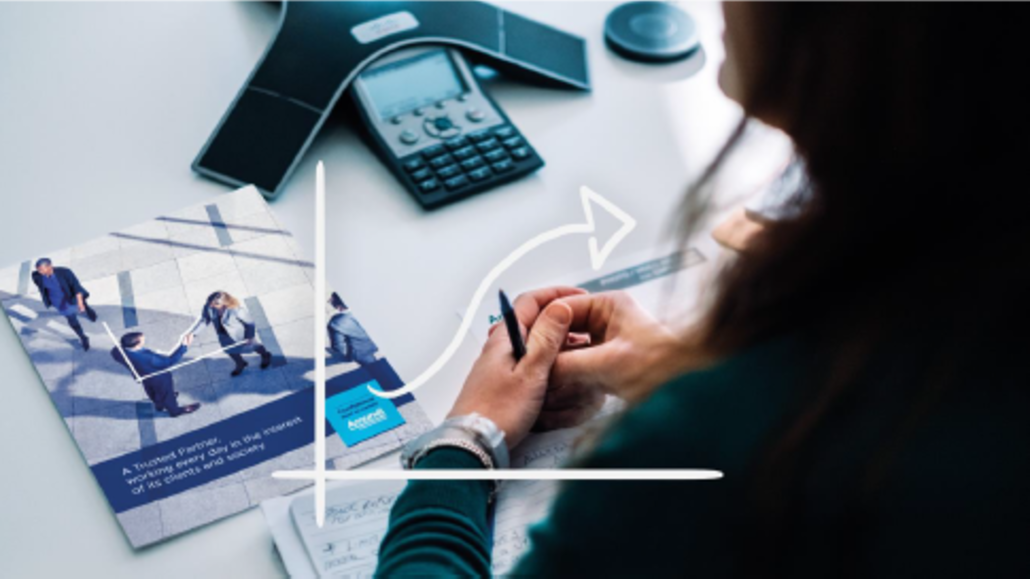 Portfolio Management Update
Two members of our portfolio management team — Walter Hunnewell, Jr. and Michele Garau  — have announced their retirement from Amundi Asset Management US, Inc.
After 37 years in the investment management industry, including 21 years at Amundi US, Walter Hunnewell, Jr. will retire effective July 31, 2022. Walter has served on the portfolio management team of both Pioneer Balanced ESG Fund and Pioneer Equity Income Fund. We are fortunate to have strong team members in place who are well prepared to ensure a smooth succession. John Carey and Sammi Le Truong will continue to manage Pioneer Equity Income Fund. Bradley Komenda and Lawrence Zeno will continue to manage the fixed income portion of Pioneer ESG Balanced Fund. Joining them to manage the equity component of the fund will be Howard Weiss and Fergal Jackson, two experienced members of the global equity team. Howard Weiss joined our firm in 2007 and has 17 years of investment experience. He is a Portfolio Manager on global equity portfolios and is also Director of  Multi-Asset Solutions, US. Fergal joined the firm in 2008 and has 24 years of investment experience, all focused on fundamental global equity investing. Walter will continue to work with Bradley, Lawrence, Howard and Fergal during a transition period until he leaves the firm.
Michele Garau, Senior Vice President and Portfolio Manager, has decided to retire in the fourth quarter of 2022. Michele has been in the investment management industry for over 40 years and has been with Amundi US for the past 19 years. Michele has served on the portfolio management team of both Pioneer Flexible Opportunities Fund and Pioneer Multi-Asset Income Fund. Fergal Jackson is named Portfolio Manager of Pioneer Multi-Asset Income, joining Marco Pirondini and Howard Weiss. Pioneer Flexible Opportunities Fund will continue to be managed by Howard Weiss and Ken Taubes, US CIO. Michele will continue to work on both funds during a transition period that will continue until his retirement in the fourth quarter of 2022.
If you have any further questions regarding these changes, please contact our Sales Desk at 800-622-9876. We appreciate your support and look forward to continued mutual success.
A Word about Risk
Investing in mutual funds involves risks, including loss of principal investment. For important risk information, please see the appropriate Fund prospectus. The market prices of securities may go up or down, sometimes rapidly or unpredictably, due to general market conditions, such as real or perceived adverse economic, political, or regulatory conditions, recessions, inflation, changes in interest or currency rates, lack of liquidity in the bond markets, the spread of infectious illness or other public health issues or adverse investor sentiment.
Before investing, consider the product's investment objectives, risks, charges and expenses. Contact your financial professional or Amundi Asset Management US for a prospectus or a summary prospectus containing this Information. Read it carefully.
Individuals are encouraged to seek advice from their financial, legal, tax and other appropriate professionals before making any investment or financial decisions or purchasing any financial, securities or investment-related product or service, including any product or service described in these materials. Amundi US does not provide investment advice or investment recommendation.
Not FDIC Insured    May lose value     No bank guarantee
Securities offered through Amundi Distributor US, Inc.
Underwriter of Pioneer mutual funds, Member SIPC
60 State Street Boston, Massachusetts 02109
amundi.com/us
©2022 Amundi Asset Management US
33035-00-0622
Contact
Geoff Smith
Director of Corporate Communications
Document
download.success
Unfortunately, it seems that we had a small technical problem. Can you try your luck again?
About Amundi US
Amundi US is the US business of Amundi, Europe's largest asset manager by assets under management and ranked among the ten largest globally1. Boston is one of Amundi's six main global investment hubs2 and offers a broad range of fixed-income, equity, and multi-asset investment solutions in close partnership with wealth management firms, distribution platforms, and institutional investors across the Americas, Europe, and Asia-Pacific.
With our financial and extra-financial research capabilities and long-standing commitment to responsible investment, Amundi is a key player in the asset management landscape. Amundi clients benefit from the expertise and advice of 5,4003 team members and market professionals in 35 countries3. A subsidiary of the Crédit Agricole group and listed on the Paris stock exchange, Amundi currently manages approximately $1.904 trillion of assets3.
Amundi, a Trusted Partner, working every day in the interest of our clients and society
www.amundi.com/us
Follow us on linkedin.com/company/amundi-us/ and twitter.com/amundi_us.
1Source: IPE "Top 500 Asset Managers" published in June 2022, based on assets under management as of 12/31/2021
2Boston, Dublin, London, Milan, Paris, and Tokyo
3 Amundi data as of 12/31/22