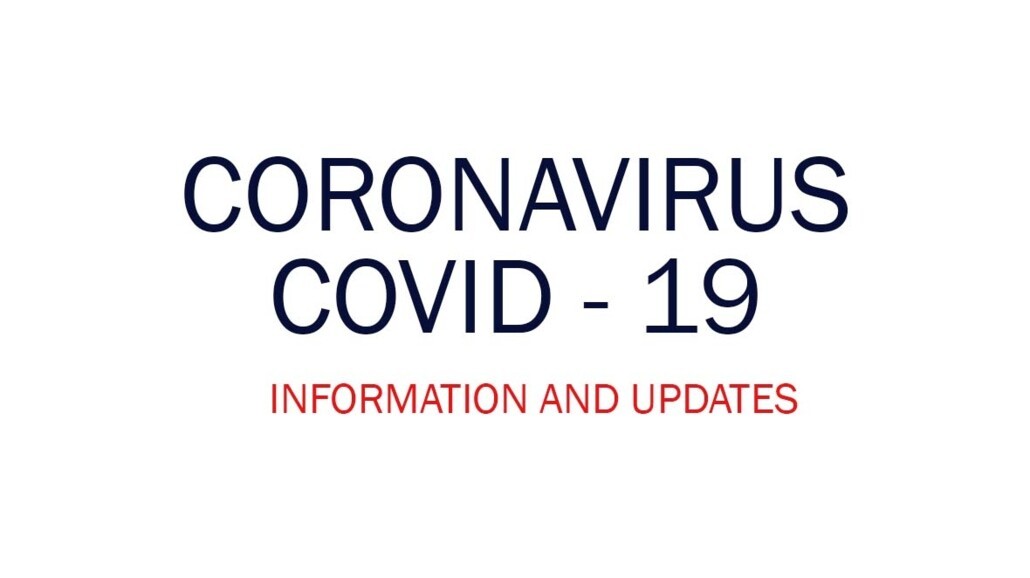 Amundi Pioneer is committed to maintaining regular service during the coronavirus (COVID-19) crisis. Please see the Insights section of our website for important updates and extensive resources to navigate this difficult time. 
Contact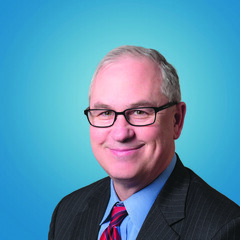 Geoff Smith
Director of Corporate Communications
About Amundi US
Amundi US is the US business of Amundi, Europe's largest asset manager by assets under management and ranked among the ten largest globally[1]. Boston is one of Amundi's six main global investment hubs[2] and offers a broad range of fixed-income, equity, and multi-asset investment solutions in close partnership with wealth management firms, distribution platforms, and institutional investors across the Americas, Europe, and Asia-Pacific.
With our financial and extra-financial research capabilities and long-standing commitment to responsible investment, Amundi is a key player in the asset management landscape. Amundi clients benefit from the expertise and advice of 5,400[3] employees in 35 countries[4]. A subsidiary of the Crédit Agricole group and listed on the Paris stock exchange, Amundi currently manages approximately $2.01 trillion of assets[4].
Amundi, a Trusted Partner, working every day in the interest of our clients and society
Follow us on linkedin.com/company/amundi-us/ and twitter.com/amundi_us.
1. Source: IPE "Top 500 Asset Managers" published in June 2022, based on assets under management as of 12/31/2021
2. Boston, Dublin, London, Milan, Paris, and Tokyo
3. Consolidated internal Amundi and Lyxor workforce as at 6/30/2022
4. Amundi data as of 6/30/22