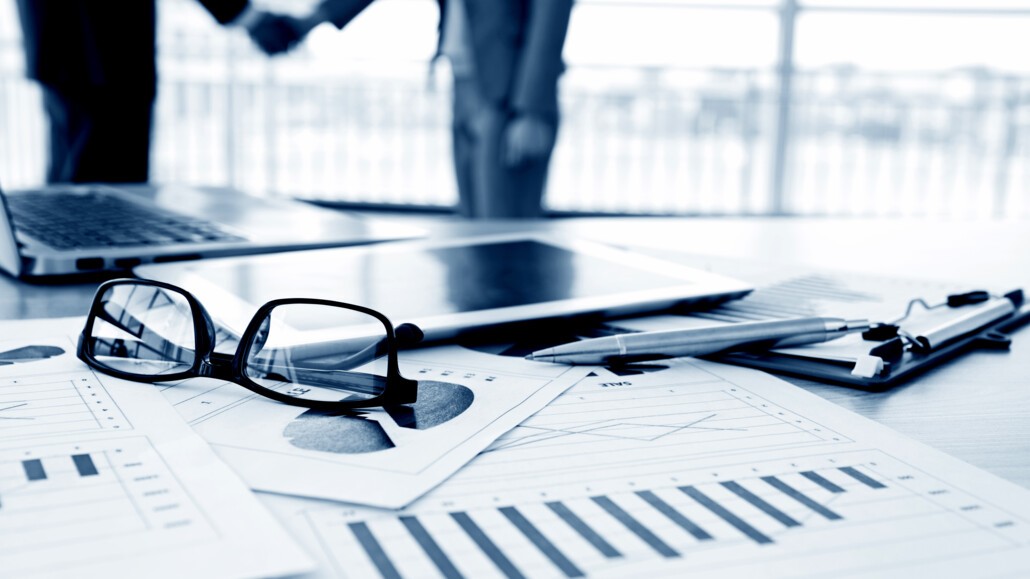 In an effort to assist shareowners with their year-end tax planning, Amundi Pioneer has released the following estimates of capital gain payments for its mutual funds.
October 2018
Important Notice Concerning Capital Gain Distributions
2018 Estimated Capital Gain Distributions
In an effort to assist shareowners with their year-end tax planning, Amundi Pioneer has released the following estimates of capital gain payments for its mutual funds.
It is important to note that projected gains are only estimates and may change as a result of market conditions and portfolio changes. Amundi Pioneer will pay any capital gain distributions in late November, except for any that may apply to Pioneer Solutions – Balanced Fund, which will pay in December. Amundi Pioneer does not anticipate capital gain distributions on any mutual fund not listed.
Capital Gain Distribution Estimates as of 10/15/18
All share classes of each Fund will distribute at the same rate.
Please note that these figures are subject to change and that funds may be added to this list, depending on fund's transactions through October 31, 2018.
Please note that this material is not intended to replace the advice of a qualified attorney, tax advisor, investment professional or insurance agent. Before making any financial commitment regarding the issues discussed here, consult with the appropriate professional advisor. Investing in mutual funds involves significant risks. For complete information on the specific risks associated with each fund, please see the appropriate fund's prospectus.
Before investing consider a fund's investment objectives, risks, charges and expenses. Contact your advisor or Amundi Pioneer for a prospectus or summary prospectus containing this information. Read it carefully.
The investments you choose should correspond to your financial needs, goals, and risk tolerance. For assistance in determining your financial situation, please consult an investment professional.
Not FDIC Insured • May lose value • No bank guarantee
Securities offered through Amundi Pioneer Distributor, Inc., 60 State Street, Boston, Massachusetts 02109.
Underwriter of Pioneer mutual funds, Member SIPC ©2018 Amundi Pioneer • us.amundipioneer.com 22438-36-1018
Contact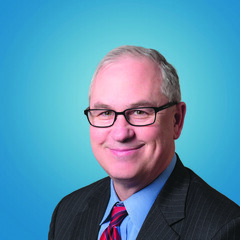 Geoff Smith
Director of Corporate Communications
Document
download.success
Unfortunately, it seems that we had a small technical problem. Can you try your luck again?
About Amundi US
Amundi US is the US business of Amundi, Europe's largest asset manager by assets under management and ranked among the ten largest globally1. Boston is one of Amundi's six main global investment hubs2 and offers a broad range of fixed-income, equity, and multi-asset investment solutions in close partnership with wealth management firms, distribution platforms, and institutional investors across the Americas, Europe, and Asia-Pacific.
With our financial and extra-financial research capabilities and long-standing commitment to responsible investment, Amundi is a key player in the asset management landscape. Amundi clients benefit from the expertise and advice of 5,4003 team members and market professionals in 35 countries3. A subsidiary of the Crédit Agricole group and listed on the Paris stock exchange, Amundi currently manages approximately $1.904 trillion of assets3.
Amundi, a Trusted Partner, working every day in the interest of our clients and society
www.amundi.com/us
Follow us on linkedin.com/company/amundi-us/ and twitter.com/amundi_us.
1Source: IPE "Top 500 Asset Managers" published in June 2022, based on assets under management as of 12/31/2021
2Boston, Dublin, London, Milan, Paris, and Tokyo
3 Amundi data as of 12/31/22